TOP
Newport Beach!
For only $20.00 you can taste any 6 wines, ranging from luscious sparkling, complex whites, to rich, bold reds. Whether you're a novice or an aficionado, our highly trained staff will guide and educate you. Enjoy artisan cheese platters and gourmet flat bread creations made to pair perfectly with our wines.
869 W. 16th, Newport Beach, CA 92663
Entrance and Free Parking In Back
(949) 645-0400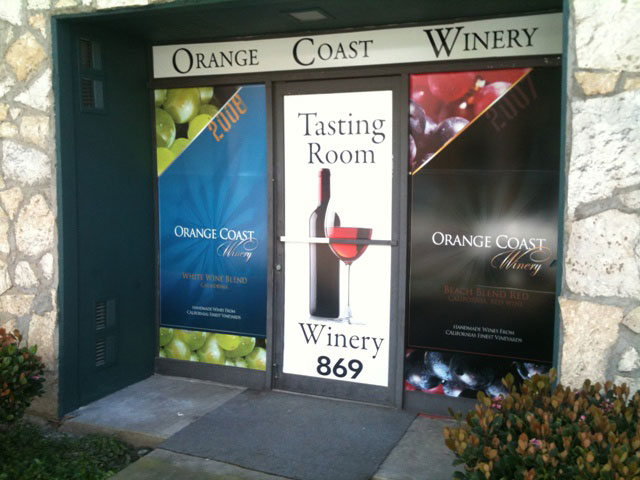 Tasting Room Hours of Operation
Monday-Friday: 5:00 p.m. to 9:00 p.m.
Saturday: Noon to 9:00 p.m.
Sunday: Noon to 8:00 p.m.
Closed New Year's Day, Easter Sunday, Thanksgiving Day, and Christmas Day.
Open limited hours on all other holidays. Open every day between Christmas Day and New Year's Day.