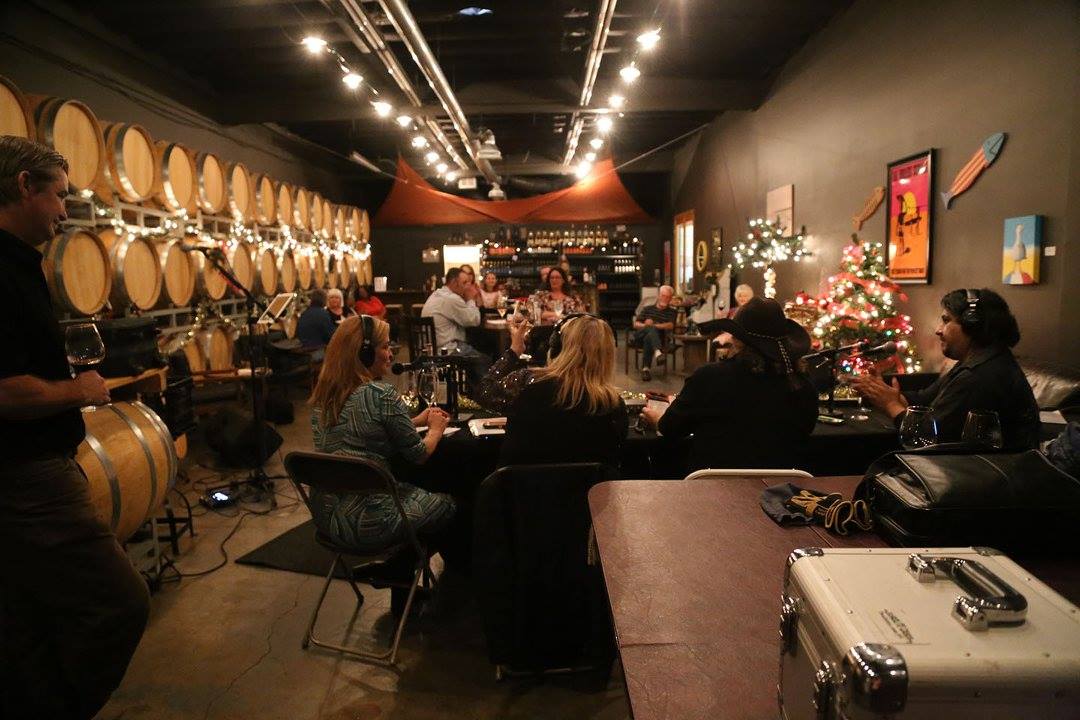 Take a journey to wine country in the heart of Newport Beach, CA!
Orange Coast Winery Sweeps 2015 Orange County Fair Wine Competition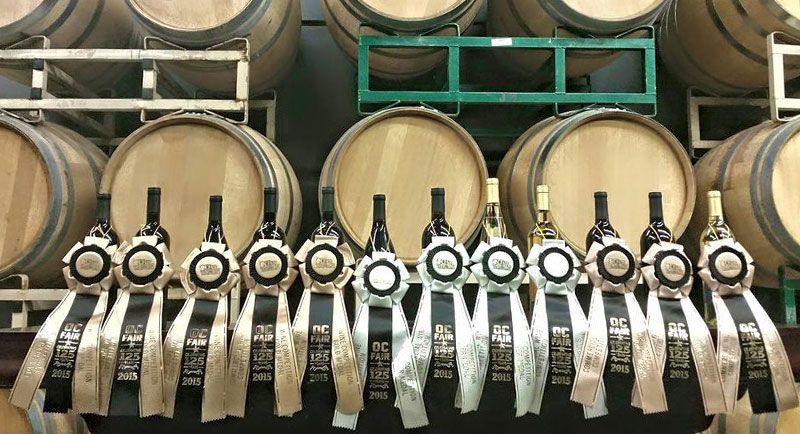 GOLD MEDAL WINNERS: 2013 Malbec, 2013 Petite Sirah, 2013 Reserve Primitivo, 2013 Endless Summer Red Blend, 2013 Endless Summer Zinfandel. SILVER MEDAL WINNERS: 2014 Muscat, 2013 Syrah, 2014 Endless Summer White Blend, 2012 Big Wave Red Blend. BRONZE MEDAL WINNERS: 2013 Cabernet Sauvignon, 2013 Merlot, 2014 Sauvignon Blanc.
---
Meet Your Hosts, Debbie & Doug Wiens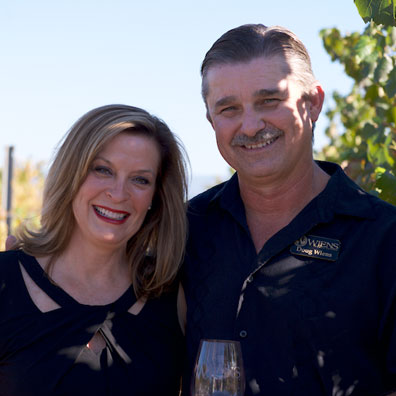 Orange Coast Winery was founded in April 2011. A few months later Doug and Debbie Wiens, who had dreamed of owning their own winery where they could let their personalities shine through, were the proud new owners. More...
Buy Direct, Including Endless Summer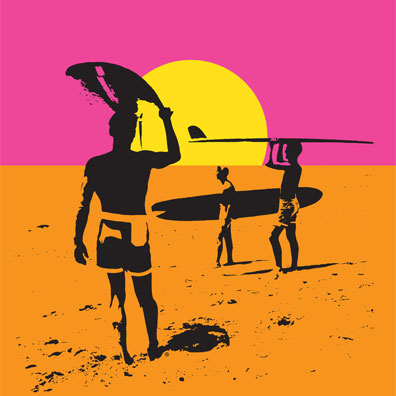 Discounts and promotions are yours when you buy direct from Orange Coast Winery! More...