---
=Catch the Wine Wave=
~Est. 2011~
---
---
Orange Coast Winery is CLOSED.
As of Sunday, March 15, Governor Newsom called for all California bars, wineries, and brewpubs to close immediately for the time being to help prevent the spread of COVID-19. Following his orders, we will be closed until further notice. We're looking forward to opening our doors again in the future, and will keep everyone updated. We're hoping everyone and their families stay healthy and safe.
---
---
---
---
April Wine Club Membership Charges
As explained in our March 24 Wine Wave Newsletter, we did process our wine clubs on April 1st:
Two April Wine Club Credits for The Price of One
In these uncertain times, we know many of you will want to put your membership on hold or cancel it outright. If you need to do either, we understand.

But our monthly club runs are needed to support our employees and pay the bills. We would love your support in April. We plan to do our club runs.

If you keep your membership active in April, we will give you a second pick up credit equal to the value of your regular club run:
Surf Club members get $98 in pick-up credits for your $49 charge.
Captain's Club members get $198 in pick-up credits for your $99 charge.
Yacht Club members get $250 in pick-up credits for your $125 charge.
Sand Club members get two visits for your one $29 charge.
Doubling your wine purchase should easily offset the lost privilege of complimentary wine tasting.
No Action Necessary to Participate
Club runs (both regular and bonus) will be done automatically for active members who have an active credit card on file.
If you don't want to be charged, you must cancel your membership or put it on hold by 3/30/20. email us at wineclub@orangecoastwinery.com.
Bonus Credit must be used within 6 months of our re-open date.
If you have any questions, please don't hesitate to email us at office@orangecoastwinery.com
Thank you all,
The Orange Coast Winery Family
---
---
Groupon Customers: Orange Coast Winery will honor the full value of your groupon past the expiration date. We look forward to meeting you in the near future!
---
---
New Arrival
---
---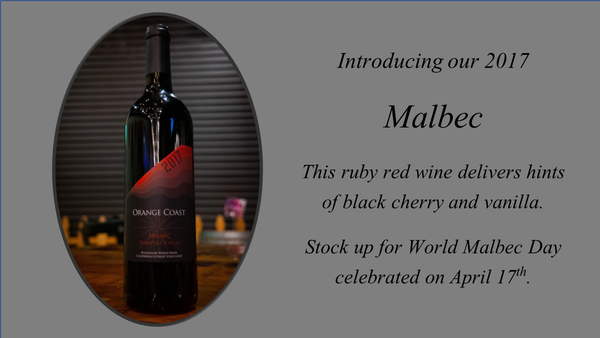 ---
---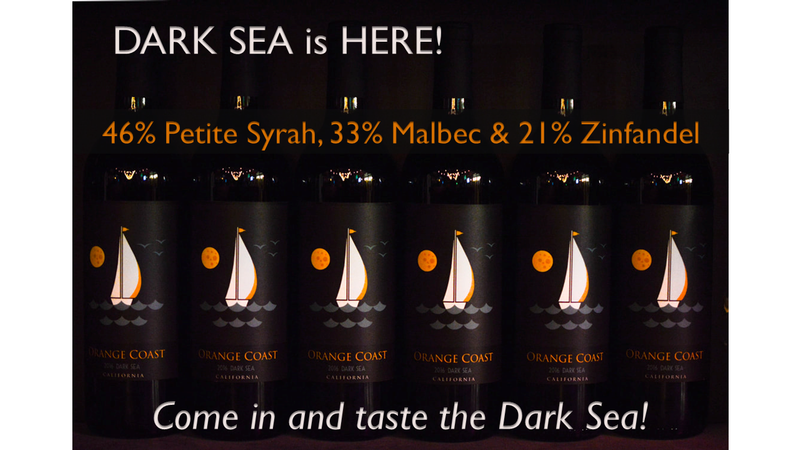 ---
---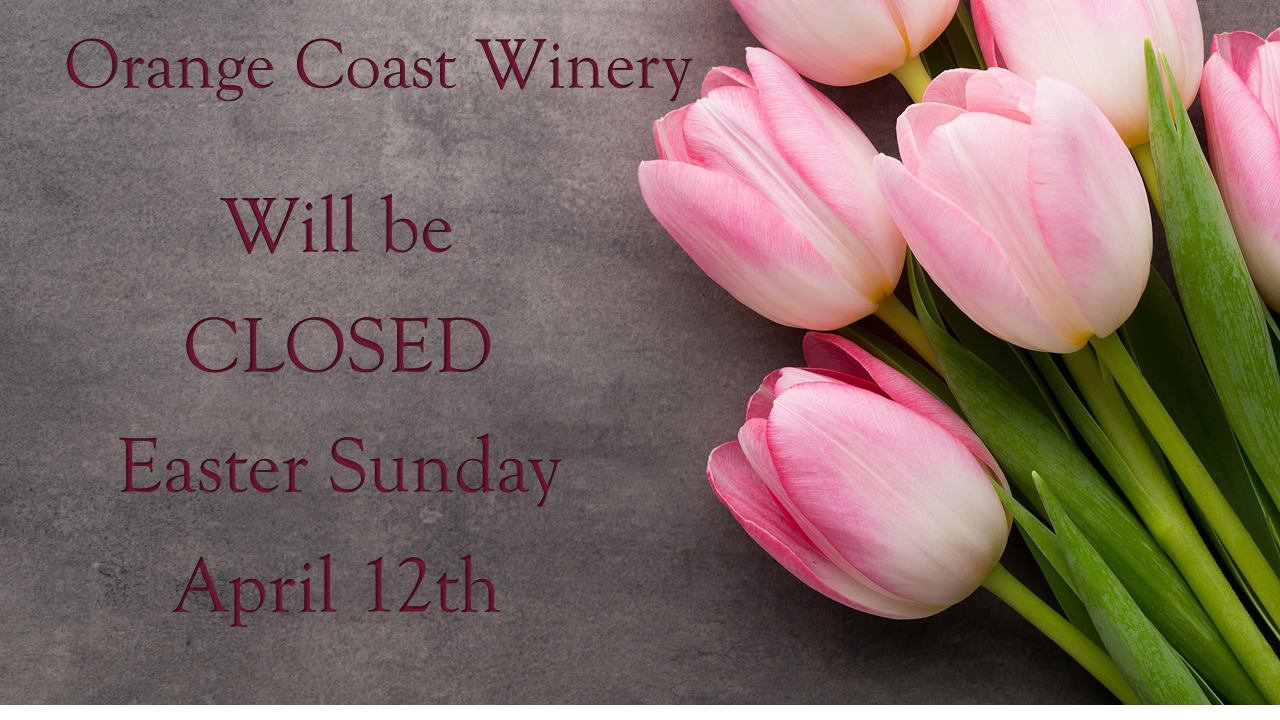 ---
---
Monday-Friday: 5-9pm
Saturday: 12-9pm
Sunday: 12-8pm
Please arrive 30 minutes prior to close, to ensure enough time to complete your tasting!
---
Groupons are happily accepted during all tasting room hours.
*Reservations are not accepted.*
Groups are encouraged to arrive upon opening for the best chance to find an appropriate space together.
---
Contact Us:
869 W. 16th Street, Newport Beach, CA 92663
(near Placentia & 16th Street)
---