People Love Orange Coast Winery On Yelp!
Read Kristen S.'s review of Orange Coast Winery on Yelp
Read Allan B.'s review of Orange Coast Winery on Yelp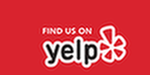 ---
What People Are Saying About OCW
---

We love it here. Great atmosphere and friendly family environment. Sherrie is so helpful and patient. Love the Orange Bubbly and Endless Wave.
-Gina C. (October 2018)
---
The wines are AMAZING! I highly recommend this place. The service was remarkable and the cheese goes great with the wine options. They have a new red, they just introduced. They have a great Groupon deal and wonderful options for a private room to host events.
-Dwight D (October 2018)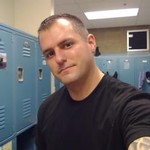 ---

Orange Coast Winery is tucked away in an industrial park but it has a great vibe on the inside. You can select wine by the glass or enjoy one of their wine flights. We were pleasantly surprise by their impressive collection of wines to taste and we paired it with an assortment of delicious artisan cheeses and cured meats and other nibbles. Perfect spot for a date night or invite some folks to meet you there...it is sure to be a good time (I mean you're drinking wine, right?!). Be safe and Uber.
-Anne F. (September 2018)
---


Robert was a hoot at Orange Coast Winery! He is the main reason (besides the wine) why we keep coming back! Of course the wine is as amazing as Robert is and we bought 7 bottles to take home. We cannot wait to return!!
-Jon S. (August 2018)
---

Tucked away in an industrial part of old Newport bringing the wine experience from Temecula and Central coast to OC. Part of the Wiens winery group they did an awesome job taking what is essentially a warehouse and turning it to a wine tasting place u would see at a winery. They serve cheese plates, pretzels, amongst other things which i thought was pretty awesome. Wine they offer is a mix of white and red blends.
-Chris B. (July 2018)

---

Came here tonight for the second time. Had a blast the first time around with Sandi, she was awesome. Tonight, Robert helped us out, he was great as well. We decided to sign up for the Yacht membership since we were buying so many bottles. Very nice atmosphere and the wines are amazing.
-Juliana G. (July 2018)
---
A hidden gem in Newport Beach. Doesn't look like much from the outside but really nice on the inside. Great wine and nice staff. Love the flatbreads there.
-Victor C. (June 2018)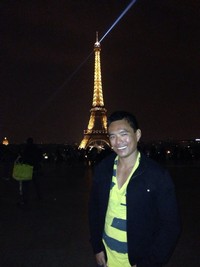 ---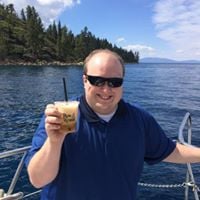 Wow I have to say I absolutely love love love this place!!! I am a yacht club member, and I am thinking about upgrading to the captains club membership because I love this place so much! Every time I come in, I am greeted by the friendly staff, and they always are happy to see me come back! Cierra, Sherrie, Ken, Jack, and Damon are the best. I always get top of the line service from any of them!
-Chris B. (June 2018)
---
Found this place on Groupon and fell in love! It's in the industrial part of Costa Mesa like 5 minutes from my house and is the cutest wine place in the area! The staff is super sweet and Damon was amazing at guiding us through our tasting! I can't wait to come back.
-Alexis R. (April 2018)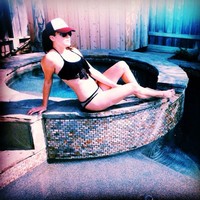 ---

---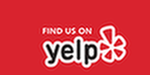 Orange Coast Winery | 869 W 16th St, Newport Beach, CA 92663
+1 (949) 645-0400
Tasting Room Hours
Monday-Wednesday: Closed
Thursday: 2 - 7 pm
Friday-Saturday: 2 - 8 pm
Sunday: 2 - 7 pm