About Our
Local Boutique Winery:
---
"Superior wine starts with excellent vineyard management."
-Doug Wiens, Winemaker
---
Orange Coast Winery was founded in April 2011 by the original owners, Doug and Debbie Wiens. Having great success and experience with Wien's Family Cellars in Temecula Valley, they set out to bring the wine tasting experience closer to the coast, opening a local boutique winery in Newport Beach.
Wine flows day and night here, with the finest grapes sourced from Temecula Valley, Paso Robles, and Lodi California. With the expertise of our incredible winemakers from Doug Wiens and his team, life is good, and the wine is even better.
We love welcoming guests from Huntington Beach to Laguna Beach, and everywhere in-between, and hope you make the trip and come visit us soon. And of course we hope you love the wine as much as we do! But most of all, while you sip and enjoy your glass or tasting, we hope you feel the love, dedication, and teamwork that went into making Orange Coast Winery what it is today.
---
Mission Statement
A family-owned local winery committed to passionately sharing wine experiences and education with all levels of wine drinkers and consistent, empathetic customer service that creates a unique wine journey only Orange Coast Winery can deliver.
---
Our Winemaking Philosophy
We select the finest grapes from our own vineyards located throughout the Temecula Valley and the Lodi area in Northern California, and see our vintages through every step of the wine making process in our own facility. The proof of our passion is in our end product, with wines that rival the best in the world.
By staying involved and informed with how their vineyards are managed, the best winemakers start shaping their wines as soon as grapes set as tiny berries in spring. Strict canopy control, limited irrigation, and controlled vigor, ensure that all grape clusters get adequate sunlight to develop full rich flavors and deep colors. We dutifully watch our grapes throughout the summer and into the harvest season, testing and inspecting frequently.
In the cellar, we carefully track and control fermentation temperatures, flavor/tannin extraction, and sanitation. Every variety is matched with a particular yeast strain to maximize the grape's potential. During aging, particular barrels are chosen for each wine variety based on experience and frequent cellar tastings. Prior to bottling, we do numerous bench-top blend tests to make sure the wine is the best it can be, often re-blending several times to get it just right. Our philosophy is winemaking as both a science and an art. Lab testing? Of course, but tasting is ten times as important!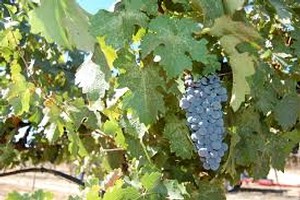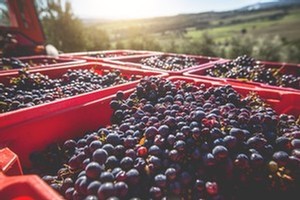 ---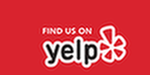 Orange Coast Winery | 869 W 16th St, Newport Beach, CA 92663
+1 (949) 645-0400
Tasting Room Hours
Monday-Wednesday: Closed
Thursday: 2 - 7 pm
Friday-Saturday: 2 - 8 pm
Sunday: 2 - 7 pm