Visit Our Winery in Newport Beach!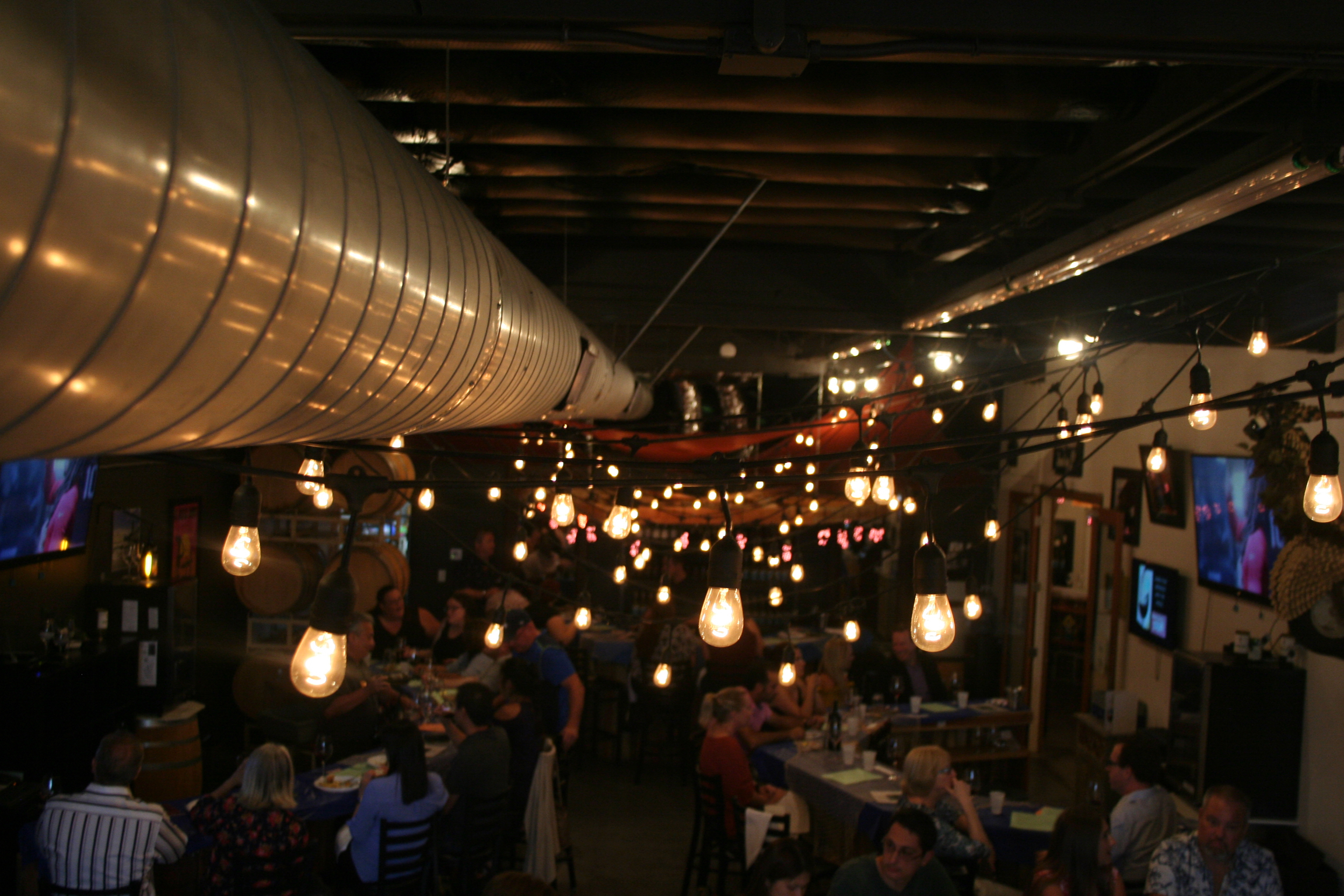 Tasting Room Hours
(Currently Closed)
Monday-Friday: 5 - 9 pm
Saturday: 12 - 9 pm
Sunday: 12 - 8 pm
*Please arrive at least 30 mins before closing
---
Please come in and find a spot at one of our Tasting Bars and our servers will assist you! Thank you!
Closed New Year's Day, Easter Sunday, Thanksgiving Day,
Christmas Eve, Christmas Day.
Open limited hours on all other holidays.
Contact
Information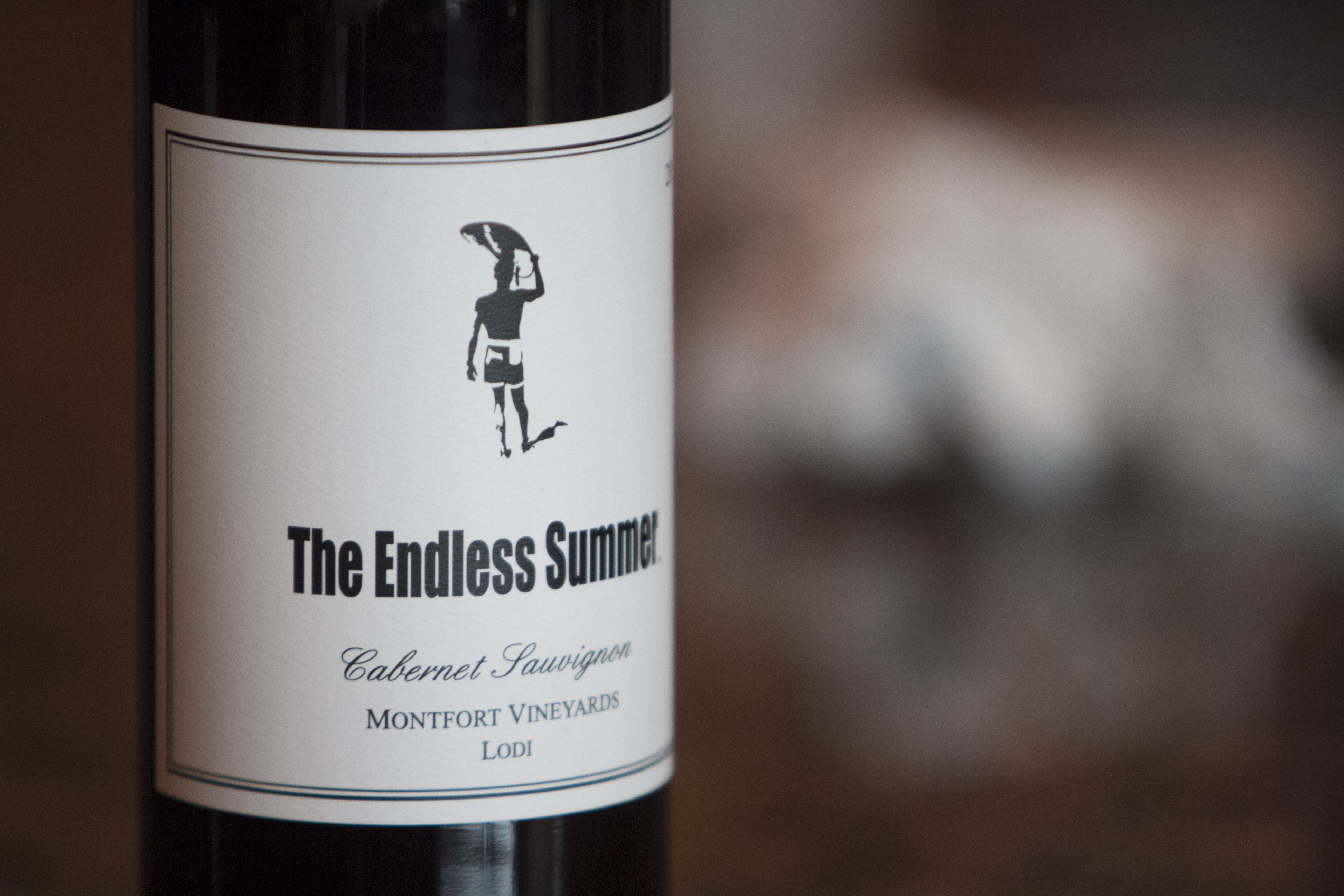 Private/Corporate Events: events@orangecoastwinery.com
Wine Club Information: wineclub@orangecoastwinery.com
All Other Questions: office@orangecoastwinery.com
By Phone: 949-645-0400
Office Hours During Closure:
Wednesday - Saturday: noon - 6 pm
Office Hours When We Reopen
***different from tasting room hours ***
Monday - Friday: 1 - 9 pm
Saturday: 11:30 am - 9 pm
Sunday: 11:30 am - 8 pm
---
Our main entrance and parking is around the back of our building. Look for the burgundy awning.
Orange Coast Winery is a short drive from Costa Mesa, Huntington Beach, and Laguna Beach;
make plans for your next girls' day, date night, or friends' night out!
---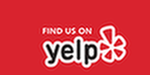 Orange Coast Winery | 869 W 16th St, Newport Beach, CA 92663
+1 (949) 645-0400
Hours: Wednesday - Saturday, noon - 6:00 pm