TOP
Come Visit Us!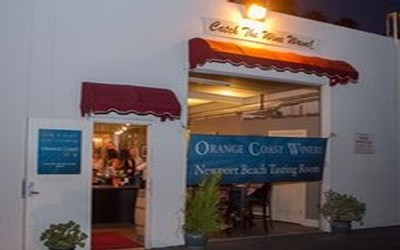 Tasting Room Hours of Operation
Monday-Friday: 5:00 p.m. to 9:00 p.m.
Saturday: Noon to 9:00 p.m.
Sunday: Noon to 8:00 p.m.
*Please arrive at least 30 mins before closing
Click Here For Annoucements On Special Closings
We do not accept reservations (unless you are inquiring about an event). Please just come in and find a spot at one of our Tasting Bars and our servers will assist you! Thank you!
Closed New Year's Day, Easter Sunday, Thanksgiving Day, Christmas Eve, Christmas Day.
Open limited hours on all other holidays.
869 W. 16th Street
Newport Beach, CA
92663
Our main entrance is around the back at parking lot
Contact Information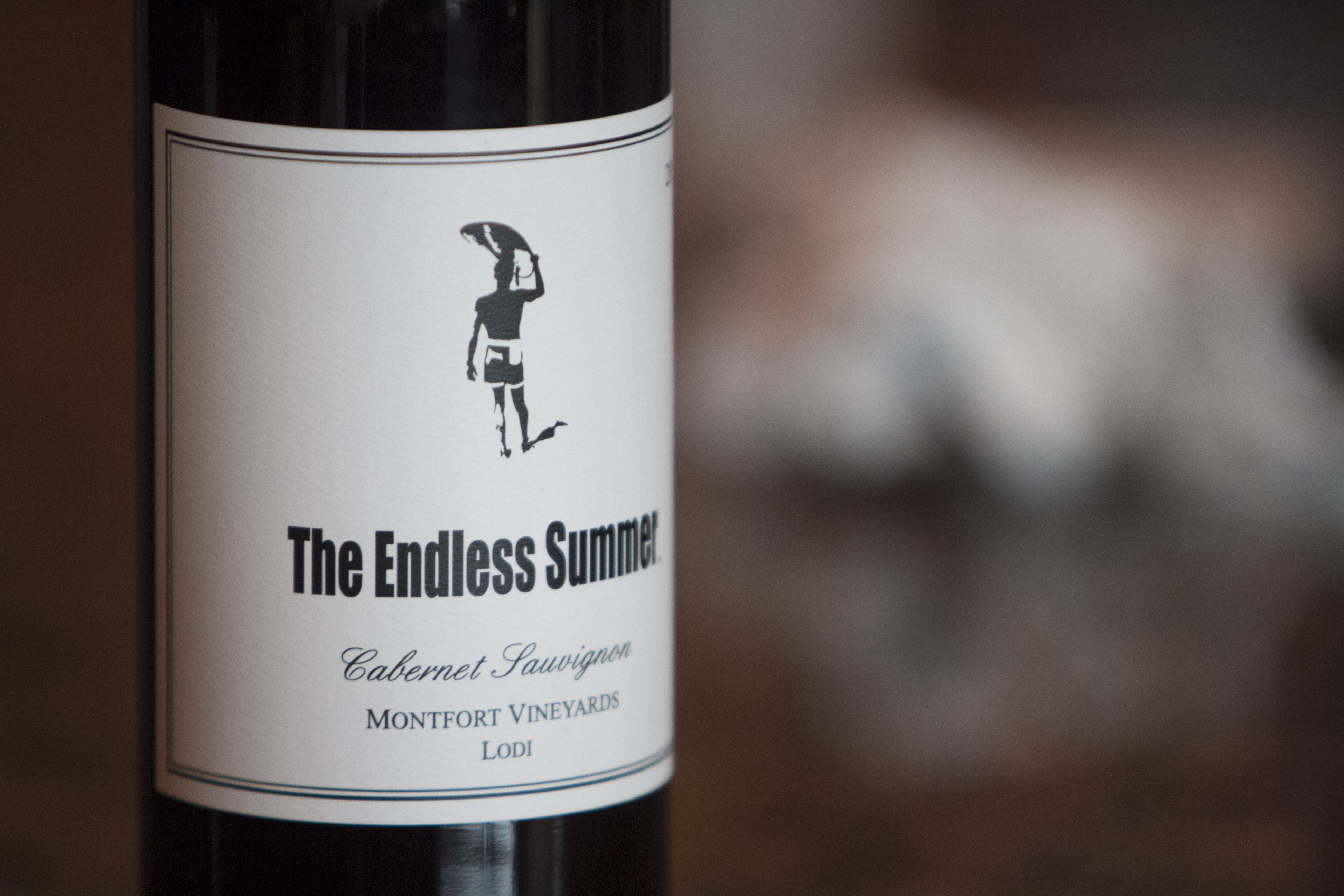 Private/Corporate Events: ocwevents@gmail.com
Admin/Wine Club Information: ocwoffice@gmail.com
By Phone: 949-645-0400
Office Hours
***different from tasting room hours ***
Monday-Friday: 1:00 p.m. to 9:00 p.m.
Saturday: 11:30 a.m to 9:00 p.m.
Sunday: 11:30 a.m to 8:00 p.m.