Private Events
We are not scheduling private events at this time. Please check back after we reopen for updated information.
We do offer wine tasting events via zoom or we can come to your location.
If you are interested in hosting the tasting event at your location or via zoom, we would ask you to do the following:
Select 3 to 6 wines to taste.
Purchase bottles for the tasting or invite guests to purchase the selected wines.
Depending on the overall purchase price and size of the event we will provide 1 to 2 wine experts to lead the tasting, provide wine tasting education, and make the experience fun and unique. Otherwise there may be an added expense for a sommelier.
Please contact us at events@orangecoastwinery.com for more informaton. We are willing to work with you to provide an amazing wine tasting experience!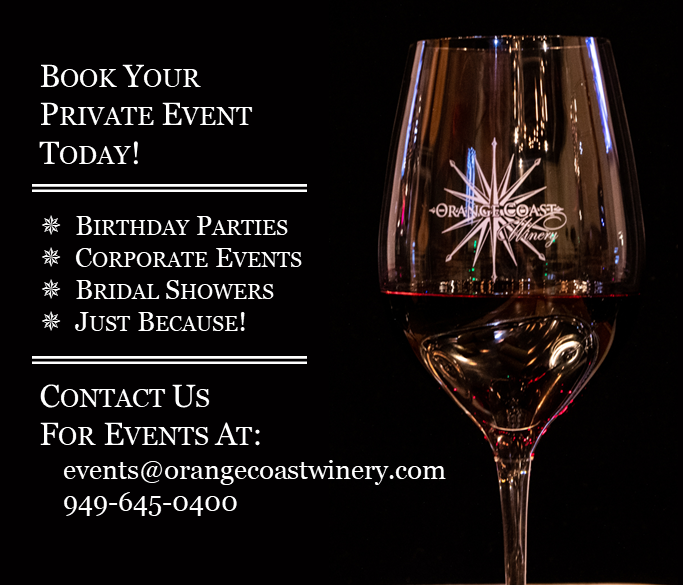 ---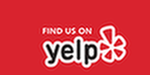 Orange Coast Winery | 869 W 16th St, Newport Beach, CA 92663
+1 (949) 645-0400
Hours: Wednesday - Saturday, noon - 6:00 pm