Private Events
We offer wine tasting events at our location.
If you are interested, we would ask you to do the following:
Select wines to taste from our menu.
Contact us to inquire about rates for renting out a tasting room and purchasing your wine.
Depending on the overall purchase price and size of the event we will provide 1 to 2 wine experts to lead the tasting, provide wine tasting education, and make the experience fun and unique.
Please contact us at events@orangecoastwinery.com for more informaton.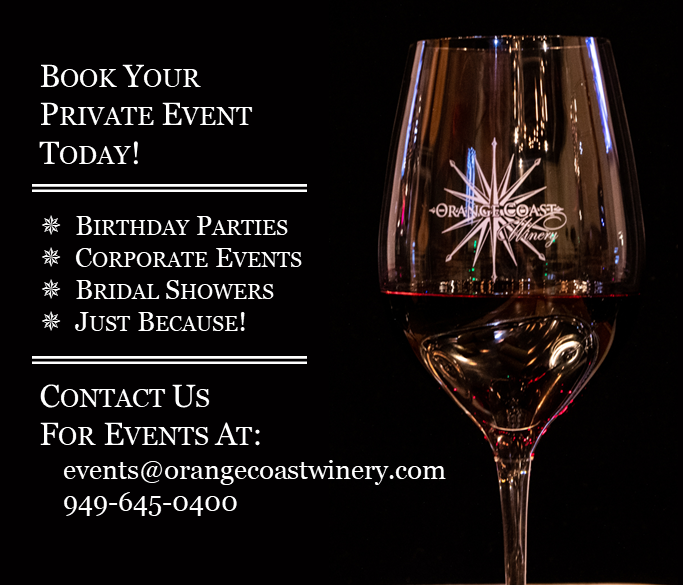 ---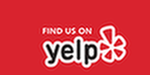 Orange Coast Winery | 869 W 16th St, Newport Beach, CA 92663
+1 (949) 645-0400
Office Hours: Wednesday - Sunday, 12 - 5:00 pm│Open Hours: Saturday, 12 - 7:00 pm, Sunday, 12 - 5:00 pm