How to join our Facebook Livestream:
Follow us on Facebook
If you want to be reminded AHEAD OF TIME of the event, go to our "Livestream Post," pinned to the top of our page
Click the little button with a star on it that says, "Get Reminder." Facebook will then give you a notification prior to our livestream.
If you are tuning in the day of, just head to our Facebook page, where you will see our stream going live on the top of the page.
Simply click on that post to join!
Feel free to comment and ask questions, we will receive them in real time, read them aloud and answer them for you!
This shows where to select "Get Reminder" on our Facebook page: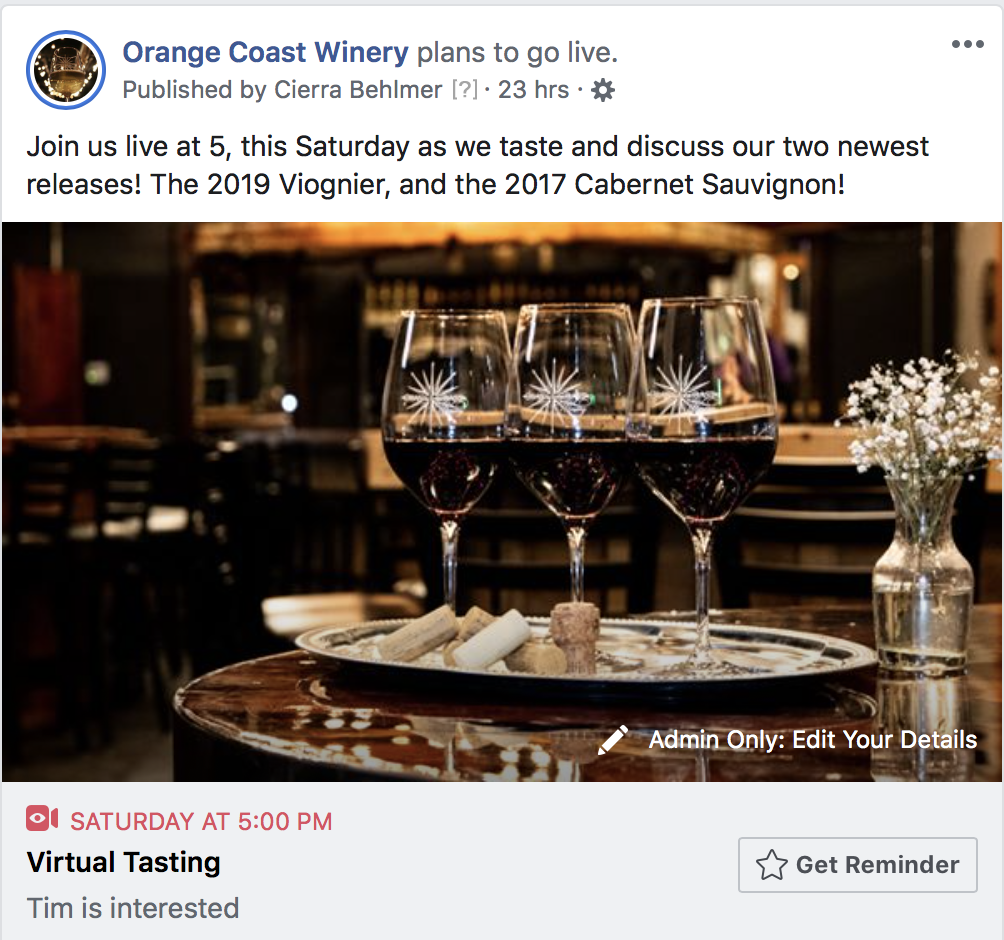 ---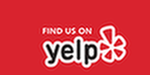 Orange Coast Winery | 869 W 16th St, Newport Beach, CA 92663
+1 (949) 645-0400
Curbside Pickup: Wednesday - Sunday 12 - 5pm
Open Hours: Thursday 12 - 5pm, Friday & Saturday 12 - 7:00pm, Sunday 12 - 5:00pm