Be the First!

Order our Pre-Release package:

2018 Smooth Rider ($50).
2018 Syrah ($65)
2018 Malbec ($70)

Sign up for our
Order NOW for the Special Price of $120
a 35% discount!
---
Sparkling Moscato

has a delightfully sweet, bubbly, and refreshing taste.

We are offering 6 or 12 packs of our delicious Sparkling Moscato at a huge discount!
---
Gift Shopping at
Orange Coast Winery
Let us make your gift giving easy!
---
The Gift That Keeps on Giving
You can give the gift of an Orange Coast Winery membership to all of your wine-loving friends! Pick from our 3 different membership options and share the Orange Coast Winery experience. We offer 3, 6, or 12-month durations.
Why give a Wine Club Membership when we are closed? We are so glad you asked!
Gift Membership recipients may use their credits immediately to purchase wine using our curbside pick up or shipping.
Their Tasting Room benefits begin once we reopen. So they will have a full 3, 6 or 12 months to enjoy our Tasting Room Experience.
This is the only way and time to get an Orange Coast Winery Wine Club Membership at a discount.
They have the status of being an Orange Coast Winery Wine Club Member!
They will have access to Wine Club Membership discounts.
You will earn the "Best Gift Giver" award among your family & friends!
---
Gifts that Impress!

Let us make your gift shopping easy! Choose 1, 2, or 3 bottles and we'll put them in a gift box tied with a bow.
---
Holiday Wine Pairings
Our wine experts have put together a list of OCW wines to go with your favorite Holiday dishes.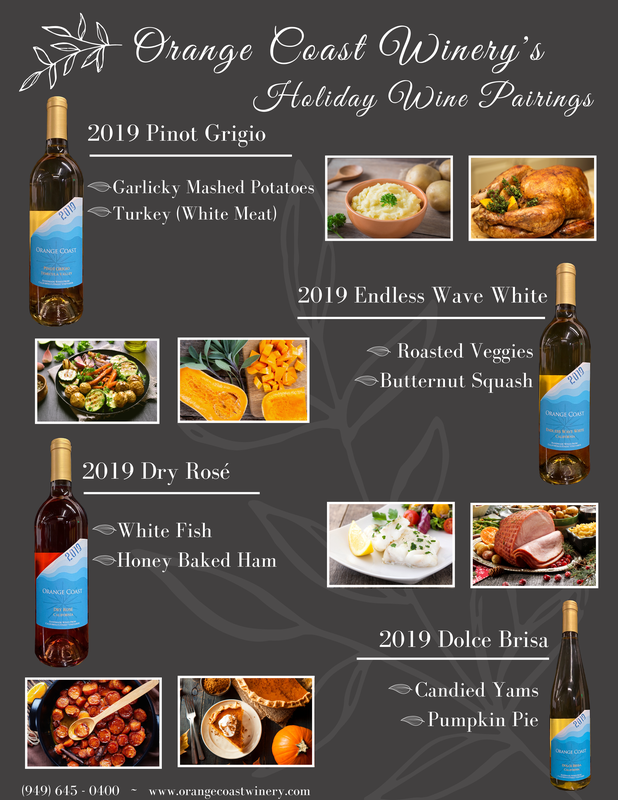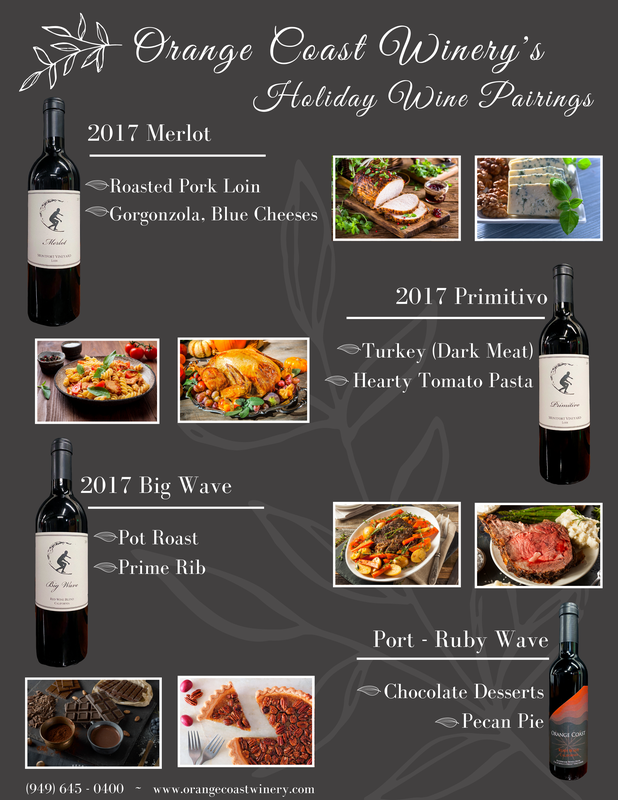 ---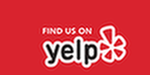 Orange Coast Winery | 869 W 16th St, Newport Beach, CA 92663
+1 (949) 645-0400
Hours: Wednesday - Saturday, noon - 6:00 pm