Orange Coast Winery's
Wine Menu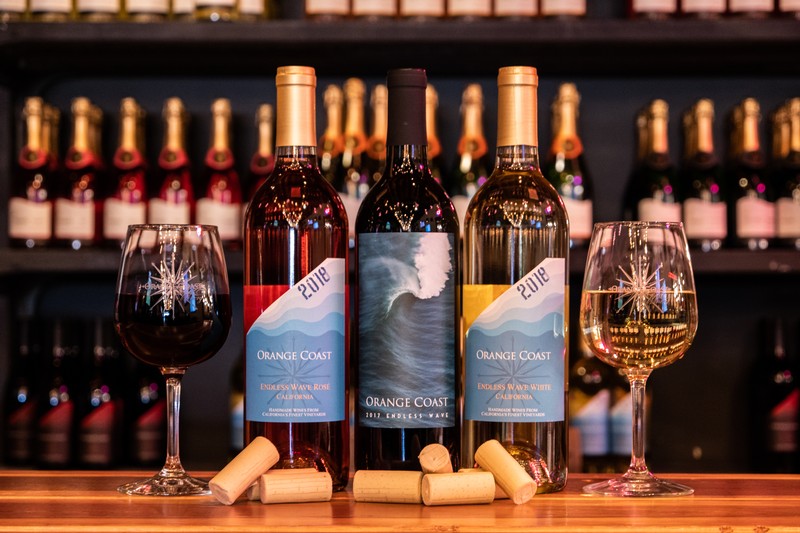 Wine tasting in Orange County must include Orange Coast Winery! We have delicious sparkling wines, red, white and rosé wines, reserve wines and dessert wines. We look forward to welcoming you into our Tasting Room!
Sparkling Wines
Pear and pineapple nuances leap out of this sparkling wine with lively flavors of crisp green apple, finishing with some toasted Coconut.
---
Rosé and White Wines
Grapefruit - Cranberry - Blossom
[11.5% ABV]
Citrus - Honeydew - Green Apple
[12.6% ABV]
---
Red Wines
MV - Wines are produced from Monfort Vineyards' grapes.
Boysenberry - Black Currant - Cedar
Composition: Petite Sirah, Tempranillo
[13.3% ABV]
Black Pepper - Blueberry - Plum
Composition: Cabernet Sauvignon, Syrah
[14.2% ABV]
Blackberry - Cloves - Cacao
[15.9% ABV]
Bramble - Cedar - Mulbery
Composition: Merlot, Malbec, Cabernet Sauvignon
[14.9% ABV]
Stewed Fruits - Plum - Baking Spices - Blackberry - Coffee - Cedar
[15% ABV]
Cedar - Black Currant - Plum Skin
[15% ABV]
Ripe Strawberry - Dried Cranberry - Red Cherry - Toasted Cedar
Composition: Petite Sirah, Sangiovese, Zinfandel, Syrah
[13.6% ABV]
Blackberry - Preserved Fruits - Cinnamon - Licorice
[13.4% ABV]
Pomegranate - Earthy Spices - Black Cherry - Cassis
Composition: Petite Sirah, Zinfandel
[13.5% ABV]
Boysenberry - Coffee - Green Peppercorn
[14.2% ABV]
---
Dessert Wines
Chocolate - Cherry - Raspberry - Cognac - Brown Sugar
Composition: Zinfandel, Petite Sirah, Malbec
[ABV 18%]
Black Currant - Cranberry - Dates - Brown Sugar
Composition: Zinfandel, Petite Sirah, Grenache, Syrah
[ABV 18%]
---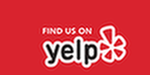 Orange Coast Winery | 869 W 16th St, Newport Beach, CA 92663
+1 (949) 645-0400
Tasting Room Hours
Monday-Wednesday: Closed
Thursday: 2 - 7 pm
Friday-Saturday: 2 - 8 pm
Sunday: 2 - 7 pm