Orange Coast Winery's
Wine Menu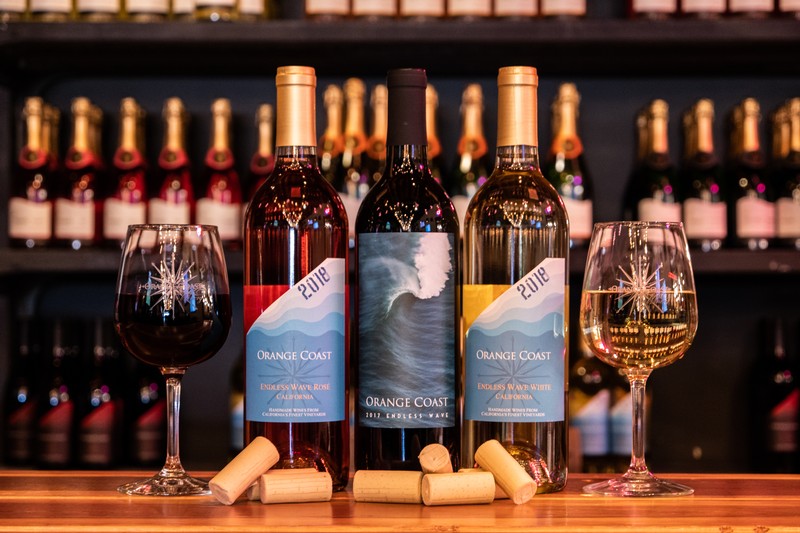 Wine tasting in Orange County must include Orange Coast Winery! We have delicious sparkling wines, red, white and rosé wines, reserve wines and dessert wines. We look forward to welcoming you into our Tasting Room!
Sparkling Wines
A nice light and delicate sparkling rosé. Notes of tart strawberry are abundant throughout this wine, accompanied by notes of watermelon and cherry. It is a perfect way to start any occasion.
Crisp, refreshing filled with bubbles and fun. Pear and pineapple nuances leap out of this sparkling wine with lively flavors of crisp green apple, finishing with some toasted Coconut.
Like having a perfect mimosa pre-packaged in a bottle. This lovely orange flavored wine is the perfect addition to any brunch.
This delightfully sweet sparkling wine has floral aromas with flavors of peach, apricot, and melon. This wine is best served chilled and can be used as either a wine before dinner or for dessert.
---
White & Rosé Wines
Pear - Apple - Honeysuckle
[13% ABV]
Lemon - Green Apple - Blossom
[12% ABV]
Green Apple -Grapefruit - Lemon - Pear
[14.2% ABV]
Strawberry - Watermelon - Hibiscus
Composition: Zinfandel, Malbec; [10.5% ABV]
---
Red Wines
MV - Wines are produced from Monfort Vineyards' grapes.
Blueberry - Cassis - Red Cherry - Pepper
Composition: Cabernet Sauvignon, Merlot [14.3% ABV]
Raspberry - Strawberry - Red Cherry - Red Plum
[14.1% ABV]
Red Currant - Tart Cherry - Cranberry - White Pepper
[14.5% ABV]
Blackberry - Bramble - Violet, - Almond (extract - Amaretto) - Vanilla - Tobacco
Composition: Primitivo, Petite Sirah, Malbec [14.7% ABV]
Cranberry - Red Cherry - Cedar - Vanilla - Bramble
Composition: Grenache, Syrah, Mourvedre [13.7% ABV]
Maple - Mixed Berries - Dark Chocolate
[12.8% ABV]
Stewed Fruits - Plum - Baking Spices - Blackberry - Coffee - Cedar
[15% ABV]
Tobacco - Pepper - Blackberry
[14.3% ABV]
Cedar - Black Currant - Plum Skin
[15% ABV]
Red Cherry - Raspberry - Red Currant - Cocoa
[13.9% ABV]
Blackberry - Cloves - Cacao (Dark Chocolate)
[13.8% ABV]
Red Cherry - Bramble - Charred Wood - Cranberry - Baked fruits - Earthy
[14.4% ABV]
Red Cherry - Raspberry - Vanilla - Red Plum - Oak
Composition: Primitivo, Cabernet Sauvignon, Petite Sirah,
Syrah, Grenache, Mourvèdre [14.3% ABV]
Blackberries - Lavender - Black Cherries - Cassis - Charred Wood
[13.5% ABV]
Baking Spices - Jammy Black Fruits - Dried Cherries
[14.9% ABV]
Red Cherry - Cranberry - Coffee
[14.9% ABV]
---
Dessert Wines
Chocolate - Cherry - Raspberry - Cognac - Brown Sugar
Composition: Zinfandel, Petite Sirah, Malbec
[ABV 18%]
Black Currant - Cranberry - Dates - Brown Sugar
Composition: Zinfandel, Petite Sirah,Grenache,
Syrah [ABV 18%]
---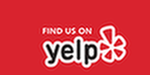 Orange Coast Winery | 869 W 16th St, Newport Beach, CA 92663
+1 (949) 645-0400
Office Hours: Wednesday - Sunday, 12 - 5:00 pm│Open Hours: Saturday, 12 - 7:00 pm, Sunday, 12 - 5:00 pm