Orange Coast Winery's
Wine Menu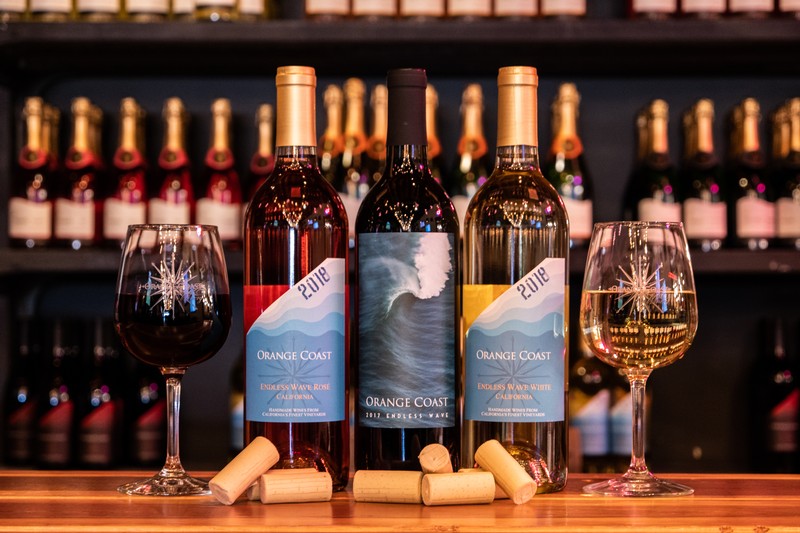 Wine tasting in Orange County must include Orange Coast Winery! We have delicious sparkling wines, red, white and rosé wines, reserve wines and dessert wines. We look forward to welcoming you into our Tasting Room!
Sparkling Wines
Like having a perfect mimosa pre-packaged in a bottle. Orange Bubbly is an ambrosial delight for those of you who enjoy Champagne with a fun twist.
A nice, light and delicate sparkling rosé. Notes of tart strawberry are abundant throughout this wine, accompanied by notes of watermelon and cherry.
Inviting aromas of succulent peach & sweet mango entwine beautifully with hints of guava leaving a sweet lingering finish on the palate. Deliciously fruity with a nice, natural tangy finish.
A delicious taste of tropical paradise. It has inviting fruity aromas with a mouthwatering pineapple flavor combining with a light taste of delectable coconut.
Fresh aromas of ripe raspberries mingled with notes of sweet red cherries and white peaches. Semi-sweet with a refreshingly tart finish.
Fresh and enticing with a vibrant garnet color. Distinctive aromas of juicy pomegranates,pippin apples and red currents are followed by a hint of spicy vanilla.
---
White & Rosé Wines
Green Apple - Grapefruit - Lemon - Pear
[14.2% ABV]
Grapefruit - Cranberry - Blossom
Composition: Zinfandel, Malbec
[11.5% ABV]
---
Red Wines
MV - Wines are produced from Monfort Vineyards' grapes.
Boysenberry - Black Currant - Cedar
[13.3% ABV]
Black Pepper - Blueberry - Plum
[14.2% ABV]
Cranberry - Red Cherry - Cedar - Vanilla - Bramble
Composition: Grenache, Syrah, Mourvedre
[13.7% ABV]
Blackberry - Black Plum - Black Cherry - Blueberry - Walnut
[15.3% ABV]
Stewed Fruits - Plum - Baking Spices - Blackberry - Coffee - Cedar
[15% ABV]
Tobacco - Pepper - Blackberry
[14.3% ABV]
Cedar - Black Currant - Plum Skin
[15% ABV]
Red Cherry - Raspberry - Vanilla - Red Plum - Oak
Composition: Primitivo, Cabernet Sauvignon, Petite Sirah
[14.3% ABV]
Blackberries - Lavender - Black Cherries - Cassis - Charred Wood
[13.5% ABV]
Red Cherry - Cranberry - Raspberry - Coffee
[14.9% ABV]
Pomegranate - Earthy Spices - Black Cherry - Cassis
[13.5% ABV]
---
Dessert Wines
Chocolate - Cherry - Raspberry - Cognac - Brown Sugar
Composition: Zinfandel, Petite Sirah, Malbec
[ABV 18%]
Black Currant - Cranberry - Dates - Brown Sugar
Composition: Zinfandel, Petite Sirah, Grenache, Syrah
[ABV 18%]
---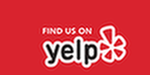 Orange Coast Winery | 869 W 16th St, Newport Beach, CA 92663
+1 (949) 645-0400
Tasting Room Hours
Monday-Wednesday: Closed
Thursday: 2 - 7 pm
Friday-Saturday: 2 - 8 pm
Sunday: 2 - 7 pm