Endless Wave White 2020
A Wave of Bright Summer Flavors.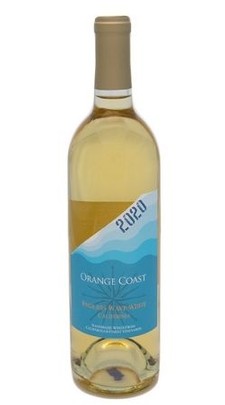 This year's blend is a cornucopia of fresh, ripe fruit that's sure to satiate your thirst for refreshment and something new.
We feel this fruity blend is pretty flexible when it comes to pairing. It would be a fantastic complement to some barbecued kielbasa. It would also marry perfectly with the zesty and spicy flavors of shrimp tacos, mango salsa, or tilapia.
Wine Profile
Tasting Notes
Melon - Peach - Honey - Floral
Production Notes
42 cases
Winemaker Notes
Albariño, Viognier, Muscat Canelli
Food Pairing Notes
Meal: Barbecued kielbasa, shrimp tacos, tilapia
Snack: Mango salsa