Event Inquiry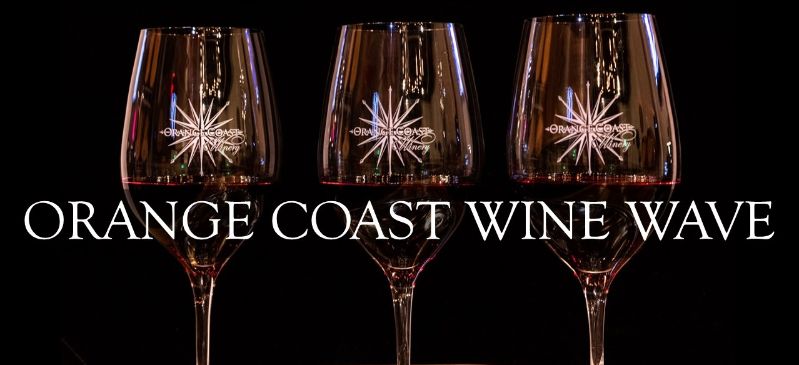 We offer wine tasting events at our location. Please keep in mind, our tasting room has a limited capacity of 25 guests total. Events are required for parties of 8 or more. If you are interested, please fill out our form below and an associate will contact you shortly. We will do our best to accomodate based on availability!
Once you have inquired about rates and availability for renting out space in our tasting room, we ask that you select wines to taste from our menu. Bottles purchased will be discounted 30%.
Depending on the overall purchase price and size of the event, we will provide 1 to 2 wine experts to lead the tasting, provide wine tasting education, and make the experience fun and unique!
Please feel free to contact us at events@orangecoastwinery.com for more information!
---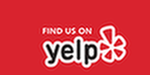 Orange Coast Winery | 869 W 16th St, Newport Beach, CA 92663
+1 (949) 645-0400
Tasting Room Hours
Monday-Wednesday: Closed
Thursday: 2 - 7 pm
Friday-Saturday: 2 - 8 pm
Sunday: 2 - 7 pm