December 20, 2017 | Douglas Wiens
Corkscrews: What's the Best Type?
Learn about the many options available
Whether they're wine-drinking newbies or consider themselves oenophiles, there's one thing all wine drinkers have in common: they have to get the wine out of the bottle. Everybody knows this is what corkscrews are for, but with so many choices to pick from, is one type better than the rest? Here are the basic styles available: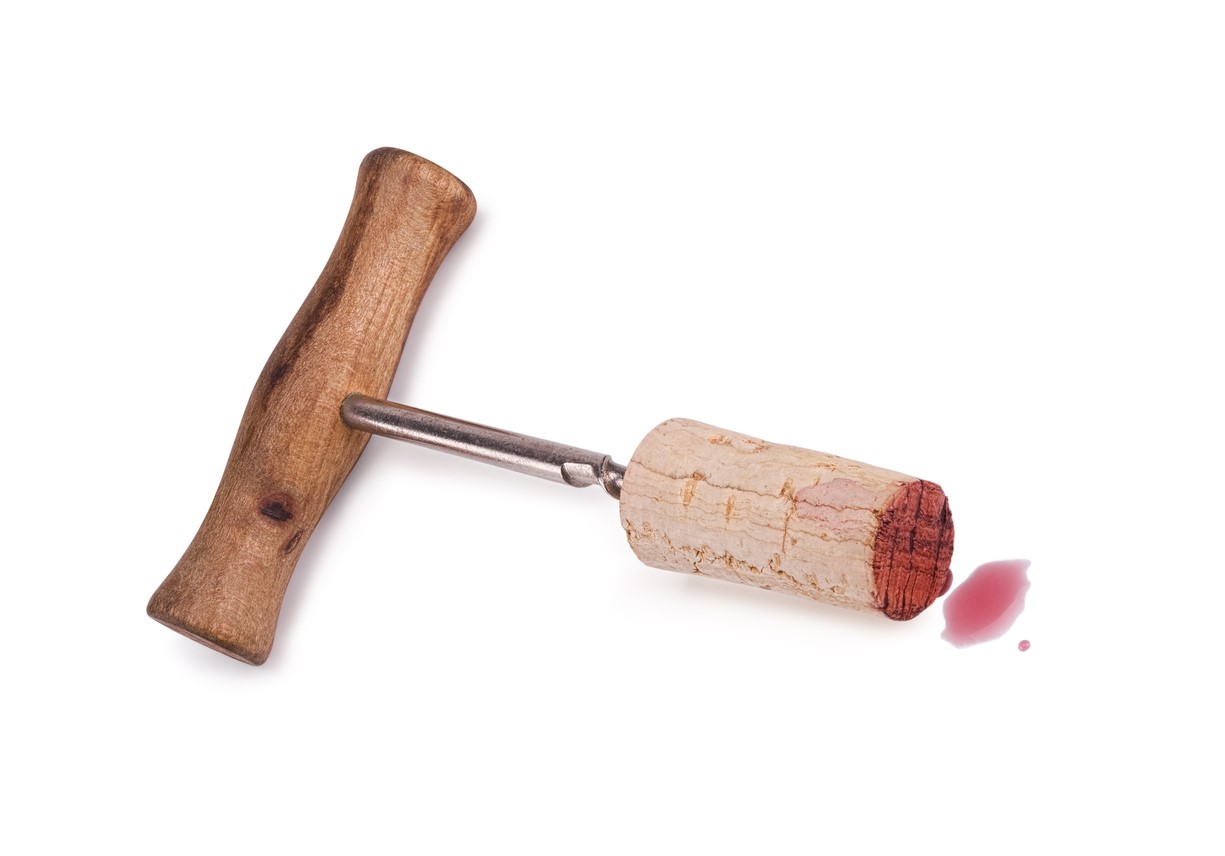 Twist and pull
They don't come any more basic than this kind of corkscrew. While inexpensive, they require a certain amount of strength to get the cork out, which can make them a little difficult to use.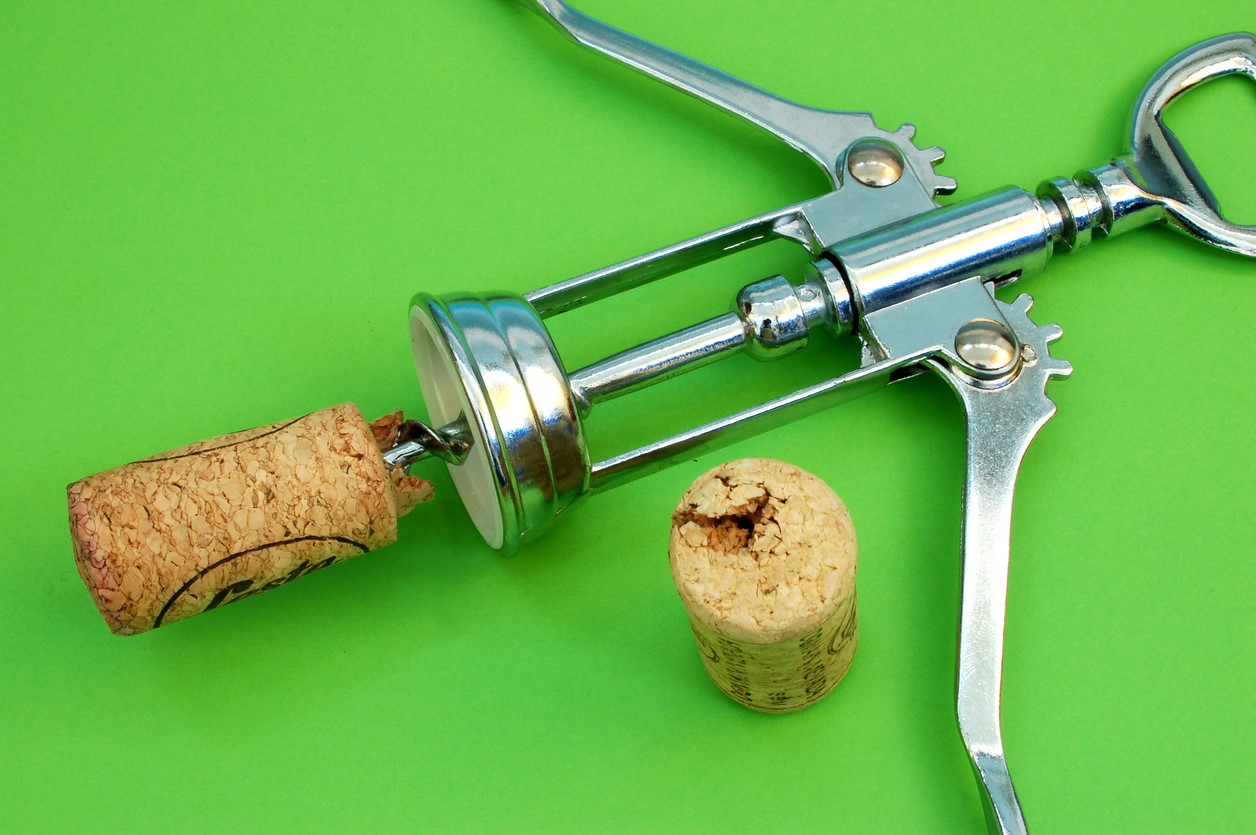 Butterfly
The butterfly corkscrew is probably the most common one available, and odds are good that you have one in your home right now. They are mostly easy to use, but not all of them are the same, so it's important to find a good one – all-metal is obviously more durable than many which have plastic components.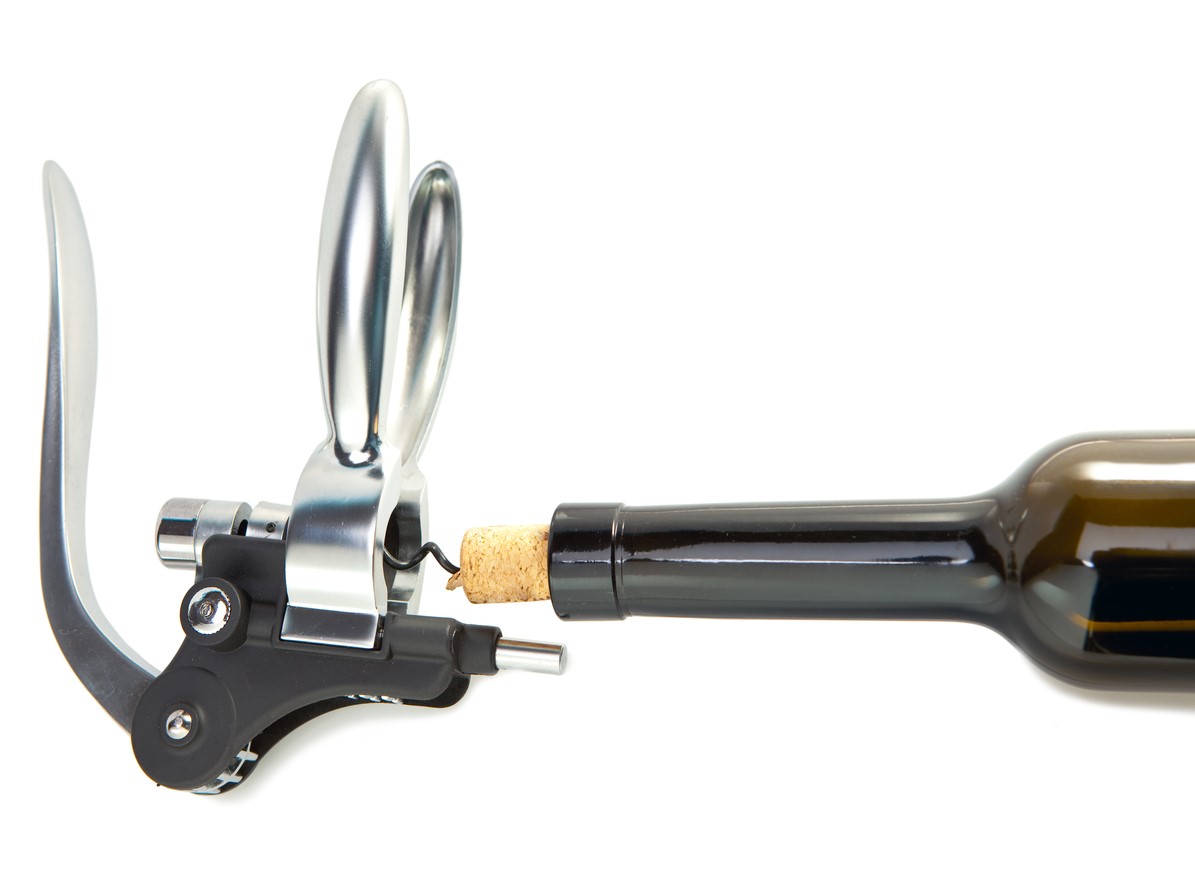 Bunny ears
Bunny ears corkscrews are also easy to use, but they're not cheap. They are also somewhat sizable, so don't expect them to fit nicely in an average drawer like the ones above.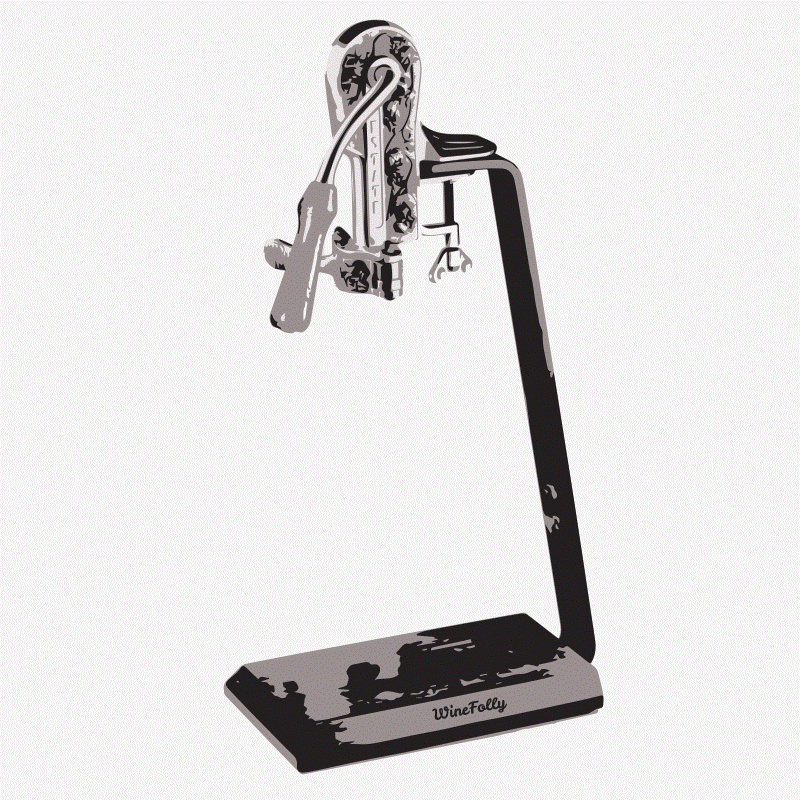 Source: Wine Folly
Table top
Speaking of a big corkscrew, a table top variety is downright huge in comparison to the others on this list. Used in restaurants, this isn't necessarily a wine opener that an individual needs to have. But if you're a serious wine drinker – and you want to add an interesting piece to your home décor – this may be a good option.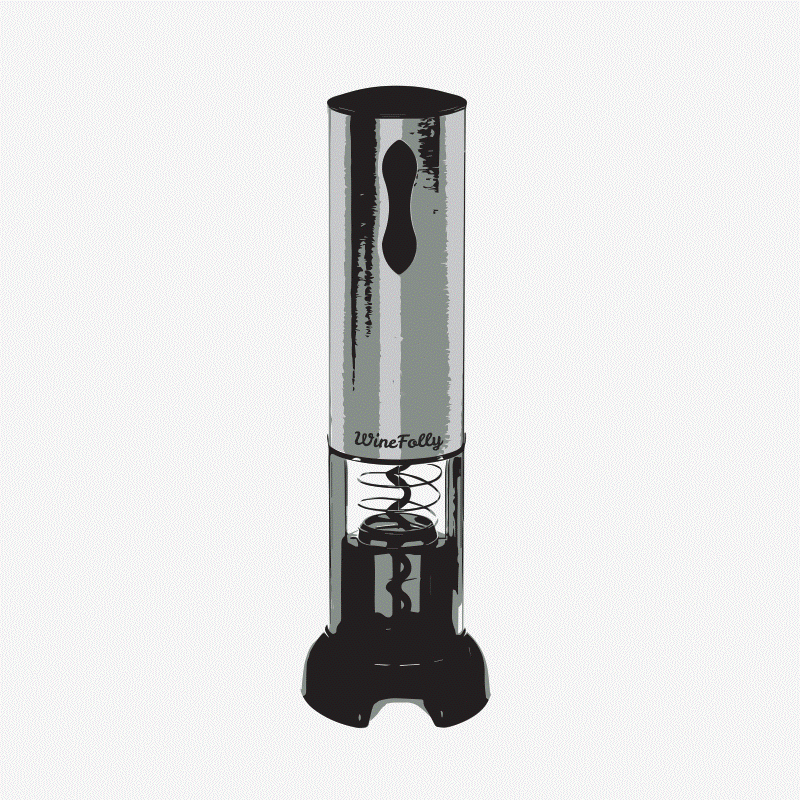 Source: Wine Folly
Electric
If you just have difficulty with regular corkscrews, an electric version might be the perfect one to go with. Very easy to use, and they also generally aren't too expensive.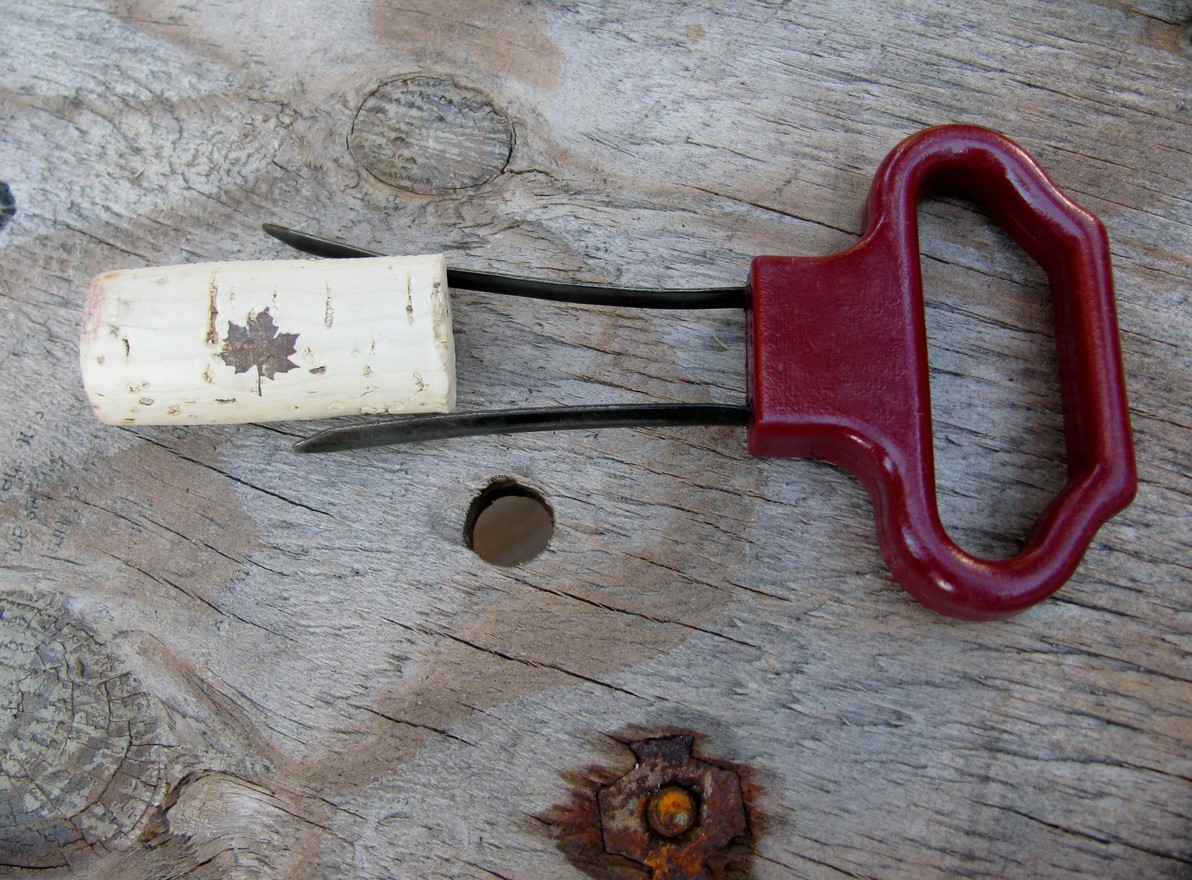 Two prong
Though more of a cork puller than a corkscrew, the two-pronged variety is meant for older bottles with natural cork. It is designed to remove the cork without damaging it.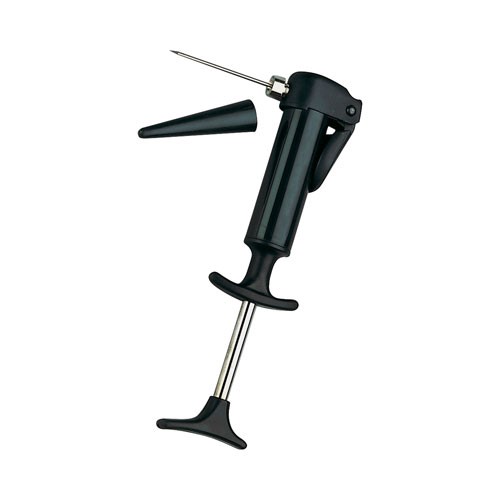 Air pump
This is another wine opener that doesn't actually use a corkscrew, but it will get the job done. It utilizes a needle and air pressure to get the cork out.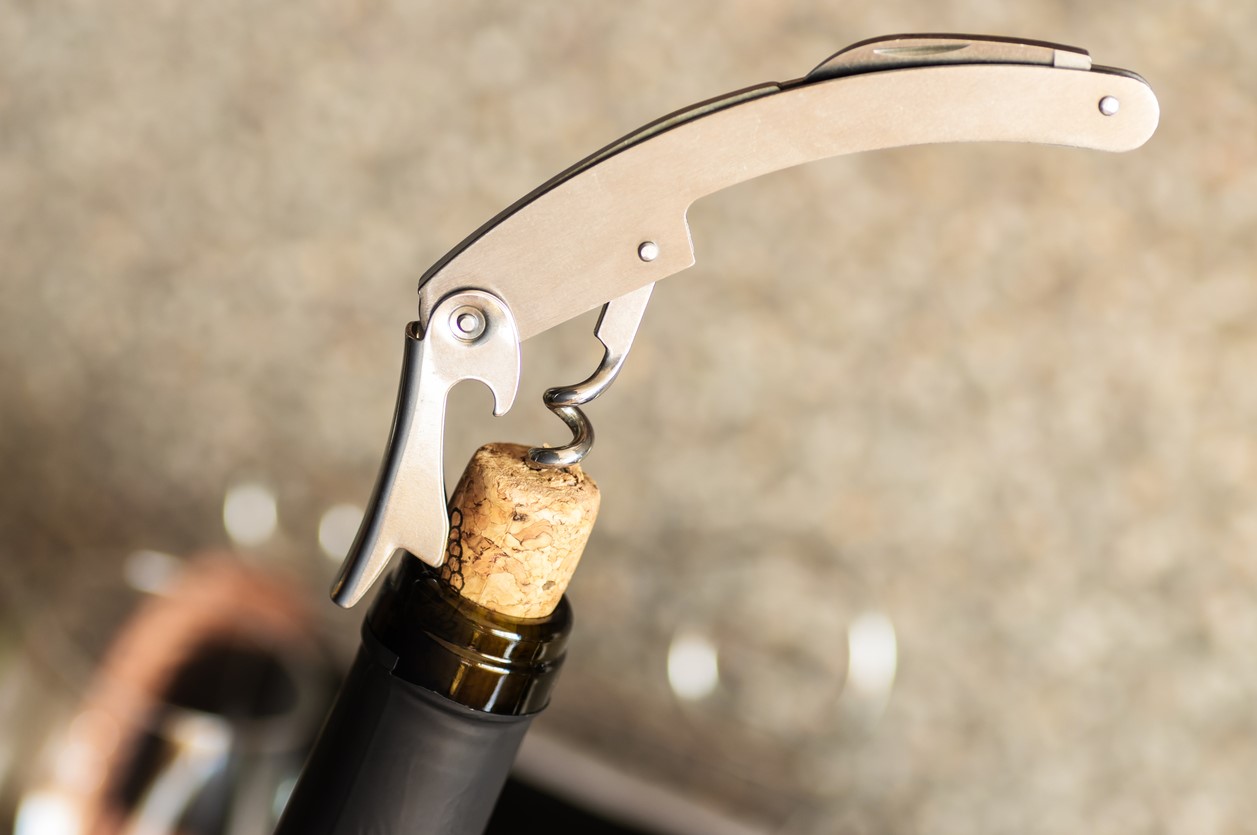 Waiter's friend
Portable and easy to use, the waiter's friend corkscrew is a great choice. There are many different types available and prices can vary significantly, but even the less expensive ones are good. They do take some skill to operate, but their portability and versatility drive their popularity among food service professionals.
Your own fingers
Unless you have superhuman abilities, you probably won't be able to yank a cork out of a bottle without some sort of instrument. You can however, twist off a screw cap. Sometimes the best wine doesn't require any sort of corkscrew.
When thinking about corkscrews, there's really only one thing to determine: Will it get the cork out so you can drink? If the answer is yes, it probably doesn't matter how basic or extravagant it is. The important thing is finding a wine worth pulling a cork for. This is where Orange Coast Winery comes in. We make wines that rival some of the best in the world. And when you come see us, we'll take care of the corks for you!