September 27, 2017 |
Douglas Wiens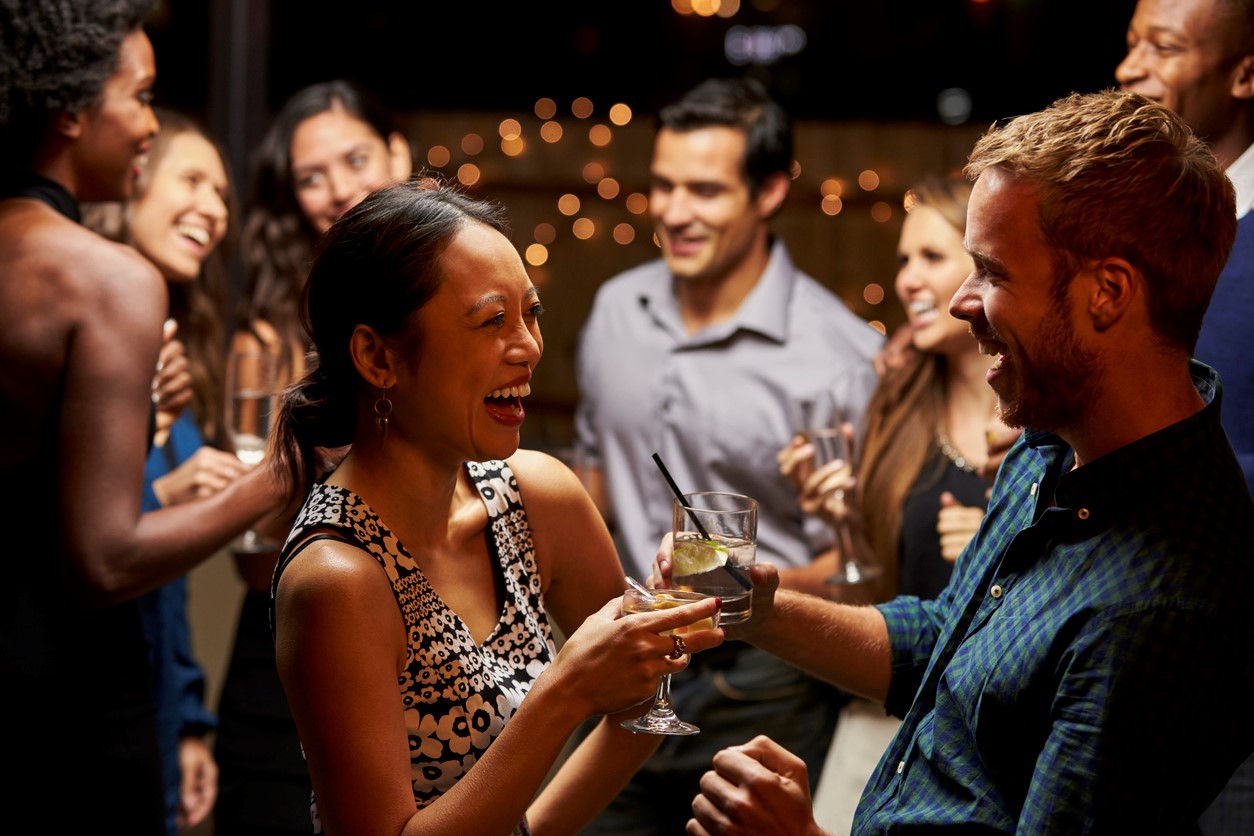 You'll come for the wine, but you'll want to come back for so much more
It may not be too much of a revelation to say that most folks visit a winery for the wine. And while that is a perfectly fine reason to visit a winery, in many cases it's the only reason. The wine may be great, but if there's nothing else going on but other people silently sipping, that's just boring.
Our goal with Orange Coast was to create a place where there was always something happening. The wine may have the starring role, but there are several supporting players that contribute to our fun and festive environment.
Live music
Orange Coast is quickly becoming a hot spot for some of the best musicians in the area. In addition to live music every Wednesday, we also host a number of special shows throughout the year. We recently held a benefit for the Alzheimer's Association featuring an evening of acoustic music from the great James Intveld.
Are you ready for some Malbec?!
Football and beer may be sort of synonymous with each other, but we're trying to change that. Monday evening, we open up our Member's Room for Monday Night Football. As you watch the action on the gridiron, you'll have a chance to sample some amazing wine and tasty tidbits that will make you never want to go back to beer and pretzels.
The perfect date night
Whether it's a first date or the first time in forever that you've been able to break away from the kids, we can provide a great atmosphere. We'll get you set up in a cozy corner, bring you a couple of glasses of wine (or a bottle, perhaps), some food if you like, and then you can spend the rest of the evening staring into each other's eyes. (or at your phones, whatever floats your boat.)
A great chance to meet people
You can stop in to Orange Coast pretty much every day and find fellow wine-lovers with their noses buried in their glasses. But if you are looking for a way in to get to know some of these folks to make a new acquaintance or perhaps for networking purposes, our wine clubs are perfect. We have two different clubs that not only give you a discount on all wine and food, you'll also get exclusive access to our Member's Room and invitations to our private events.
Have we got you anxious to experience Orange Coast for yourself? We're open seven days a week and we'd love to see you! And if you're looking for more information about us, our events, or anything else, you can call us at 949-645-0400 or send us an email to info@orangecoastwinery.com.