August 28, 2017 | Douglas Wiens
The Musicians of Orange Coast Winery
Excellent wine and great music: Is there a better combination?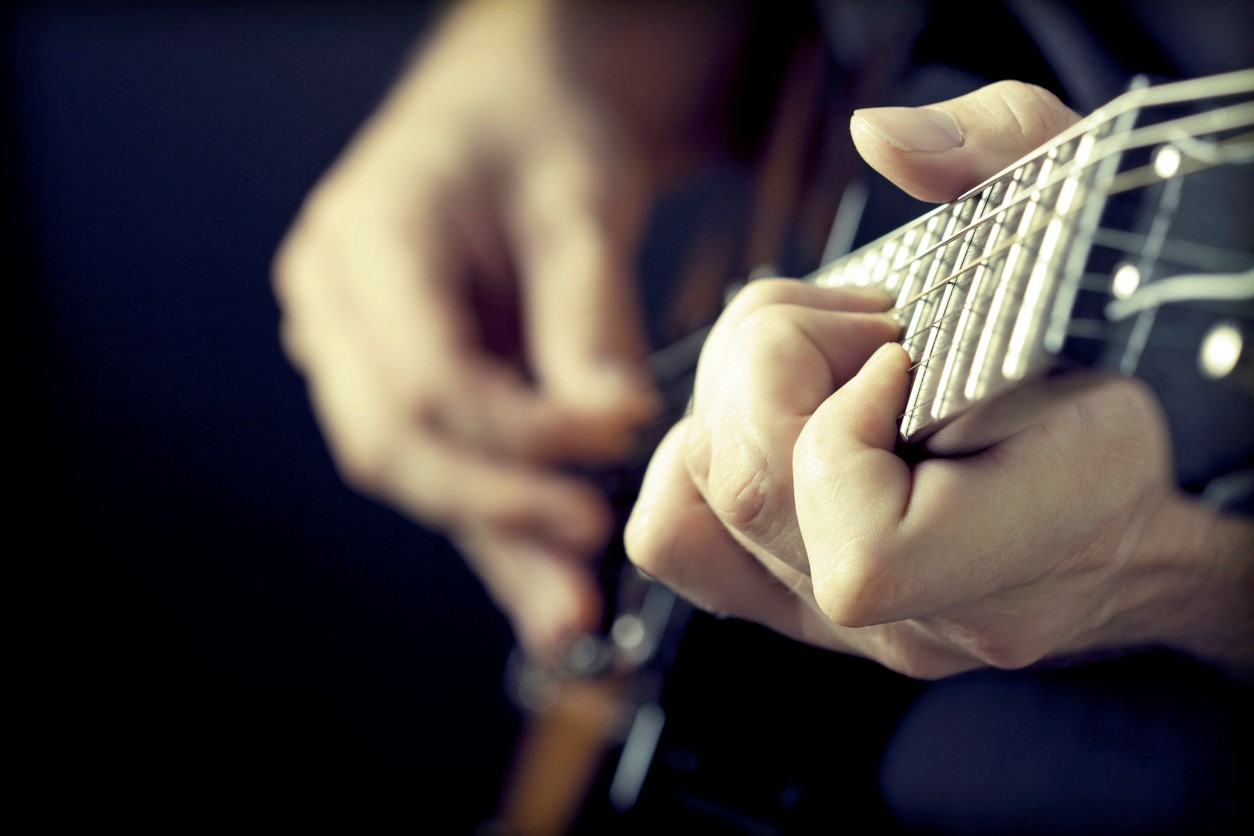 Though the wine may be the star of the show, there are other reasons to come out to the winery to see us. We regularly host special events, including live music featuring some of the best musicians from the area and all over the country. Here's just a sample of who you might see when you visit us.
James Intveld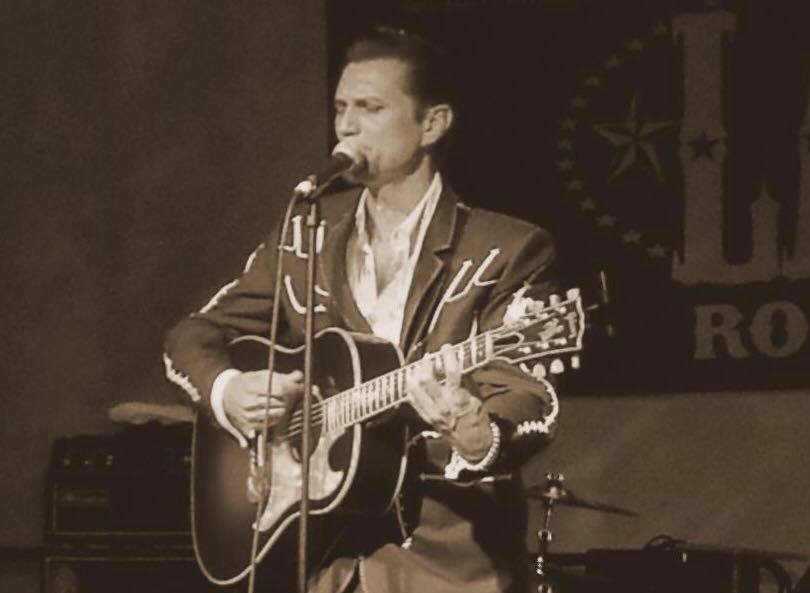 Image credit
A native of Los Angeles, James Intveld has been performing for decades and has put out three albums. Often compared to the likes of Roy Orbison and Ricky Nelson, Intveld creates his own unique blend of music that encompasses old-fashioned rockabilly with a more modern flare. In addition to music, Intveld has other passions: acting and directing. He's been in several movies, including Indian Runner and Chrystal, and you didn't see him in Cry Baby, but you heard him every time Johnny Depp sang. To learn more about James Intveld, you can visit his website, and you can see him in person at the Orange Coast Winery on September 21. The show benefits the Alzheimer's Association.
Andreas Stavropoulos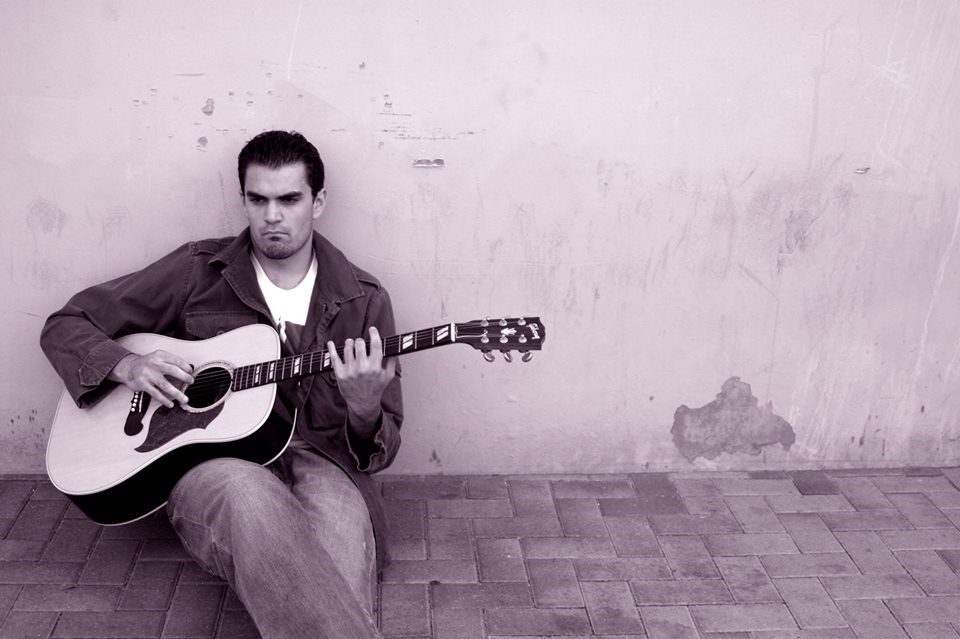 Image credit
Originally from Greece, Stavropoulos has been in the U.S. for less than a decade, but he has already established himself around the country as a great musician and excellent storyteller. While with two alternative rock bands, he released two albums that have gotten extensive radio play. Currently Stavropoulos is touring as Andreas and the Revolving Riot, an acoustic act featuring a mix of new songs, fan favorites, and even a cover or two. Although he does a lot of solo shows, he is frequently joined by other talented musicians on stage. Stavropoulos has performed numerous times at the Orange Coast Winery, and every show is a blast. Check out his Facebook page to see what he's up to.
Donovan Raitt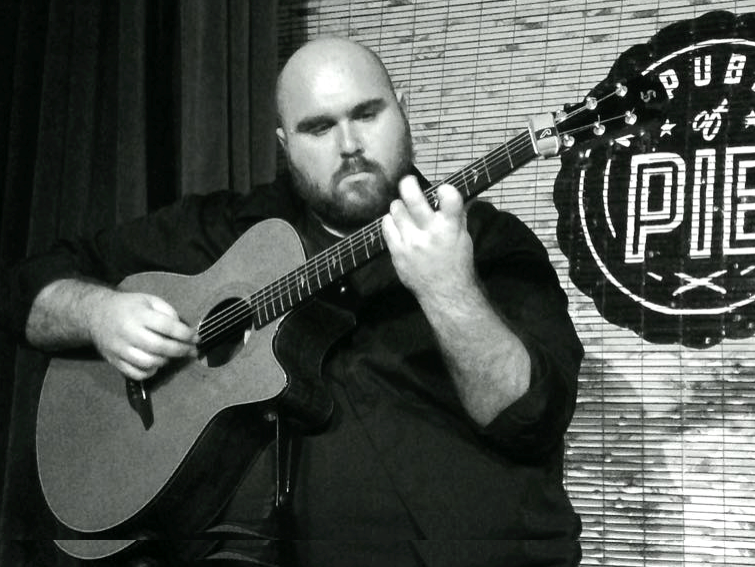 Donovan Raitt is one of the premier acoustic guitarists working today. Incorporating elements from rock, jazz, and even classical music, Raitt utilizes innovative techniques to create a sound all his own. And if his last name seems familiar, that's because his cousin is Bonnie Raitt. Donovan Raitt has released two solo albums and his YouTube videos have gotten thousands of plays. He has also written guitar lessons for several websites and he teaches regular classes. For more information on Raitt, you can visit his website.
The best part of the live music events at the Orange Coast Winery is that they coincide with our tastings. While you sample our amazing wines, you'll be treated to some excellent tunes. If you have questions about who's performing this week or anything else concerning the winery, don't hesitate to get in touch. You can call us at 949-645-0400 or send an email to info@orangecoastwinery.com.